Prostate Cancer – Dialogues with ChatGPT
Editorial
Keywords:
Prostate cancer, AI, Artificial intelligence, ChatGPT
Abstract
In this editorial we investigate the value of AI in delivering medical information for the general public. To the best knowledge of the authors this is the first medical scientific paper written based on text generated by AI. "ChatGPT" is a transformer-based language model that has been trained to respond to questions and generate text in a conversational manner. This model was trained using a large variety of publicly available text, so that it can respond to a wide range of questions and generate coherent text. In simple terms, ChatGPT is a program that can "talk" to people through chat and can respond to questions and generate text. We have used chatGPT in "an interview" between the authors and the AI tool. The topic is a mini review about the treatment options in localised prostate cancer. Results have been reviewed by the authors for the accuracy of the medical information. All information provided was indeed accurate and we have no concerns in relation to the output generated. An interesting observation is that the information produced mainly utilised US sources and thus may be biased towards information produced in the US.
Downloads
Download data is not yet available.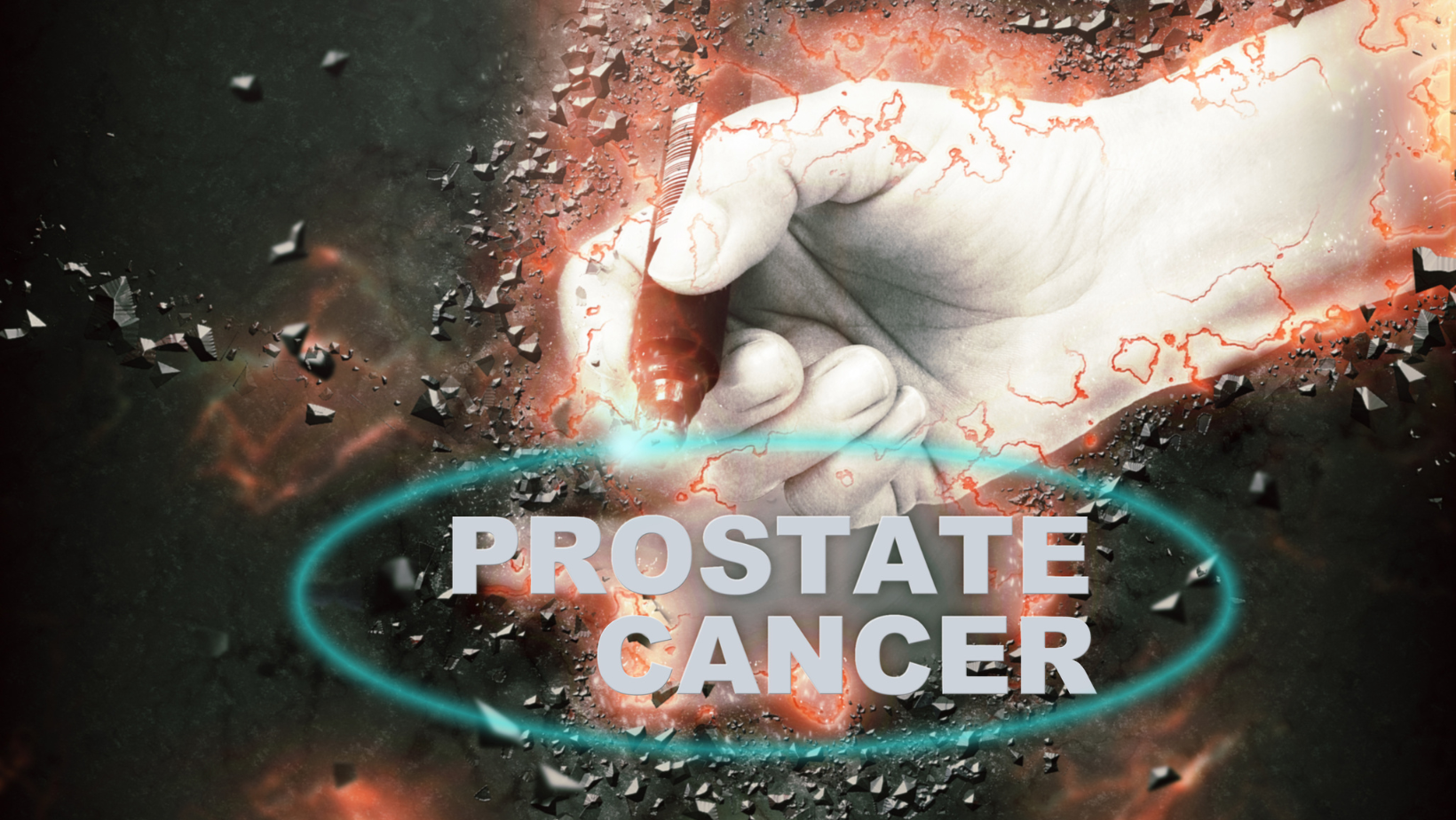 Downloads
How to Cite
Ilie, P. C., Carrie, A., & Smith, L. (2022). Prostate Cancer – Dialogues with ChatGPT : Editorial. Atena Journal of Urology , 2, 1. Retrieved from https://atenajournals.com/index.php/aju/article/view/78
License
Copyright and Licensing
For all articles published in Atena Journals, copyright is retained by the authors. Articles are licensed under an open access Creative Commons CC BY 4.0 license, meaning that anyone may download and read the paper for free. In addition, the article may be reused and quoted provided that the original published version is cited. These conditions allow for maximum use and exposure of the work, while ensuring that the authors receive proper credit.
Reproducing Published Material from other Publishers
It is absolutely essential that authors obtain permission to reproduce any published material (figures, schemes, tables or any extract of a text) which does not fall into the public domain, or for which they do not hold the copyright. Permission should be requested by the authors from the copyrightholder (usually the Publisher, please refer to the imprint of the individual publications to identify the copyrightholder).
Permission is required for:
Your own works published by other Publishers and for which you did not retain copyright.
Substantial extracts from anyones' works or a series of works.
Use of Tables, Graphs, Charts, Schemes and Artworks if they are unaltered or slightly modified.
Photographs for which you do not hold copyright.
Permission is not required for:
Reconstruction of your own table with data already published elsewhere. Please notice that in this case you must cite the source of the data in the form of either "Data from..." or "Adapted from...".
Reasonably short quotes are considered fair use and therefore do not require permission.
Graphs, Charts, Schemes and Artworks that are completely redrawn by the authors and significantly changed beyond recognition do not require permission.
Obtaining Permission
In order to avoid unnecessary delays in the publication process, you should start obtaining permissions as early as possible. If in any doubt about the copyright, apply for permission. Atena Journals cannot publish material from other publications without permission.
The copyright holder may give you instructions on the form of acknowledgement to be followed; otherwise follow the style: "Reproduced with permission from [author], [book/journal title]; published by [publisher], [year].' at the end of the caption of the Table, Figure or Scheme.